Connecting People and Places around you…
We have expertise in developing apps across various platforms, including iOS, Android, and web.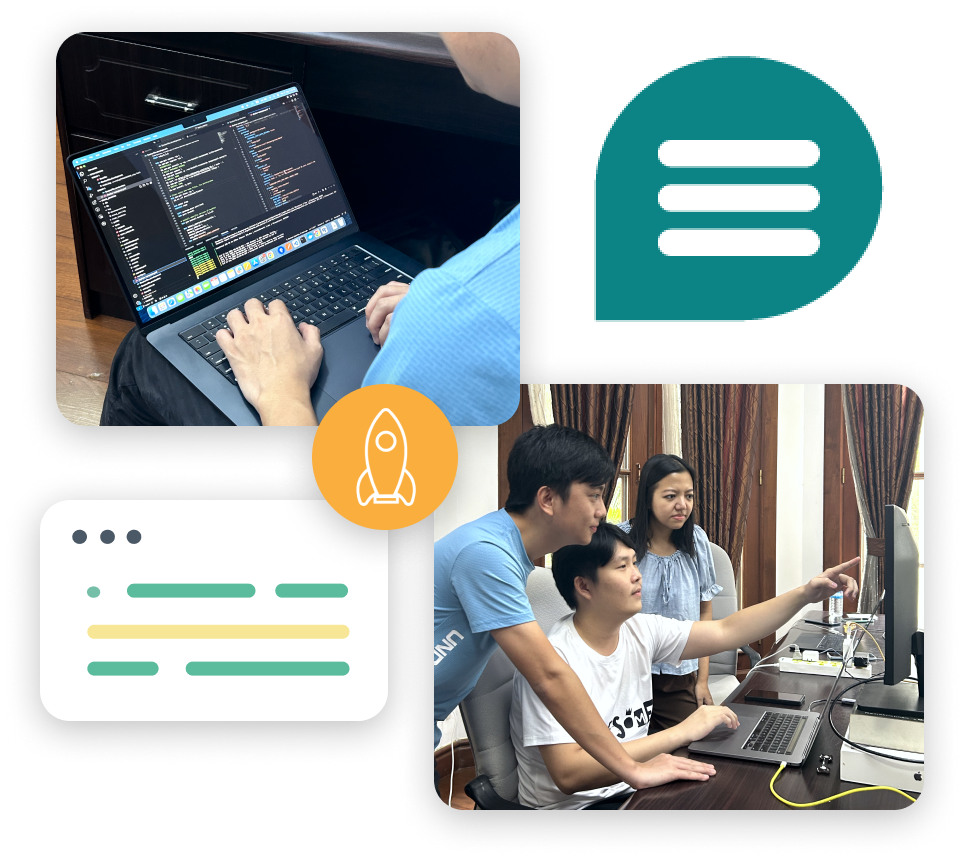 What We Do
Our team stays updated with the latest trends in mobile technologies, ensuring that we incorporate the most relevant and advanced features into our applications. From native apps to cross-platform solutions.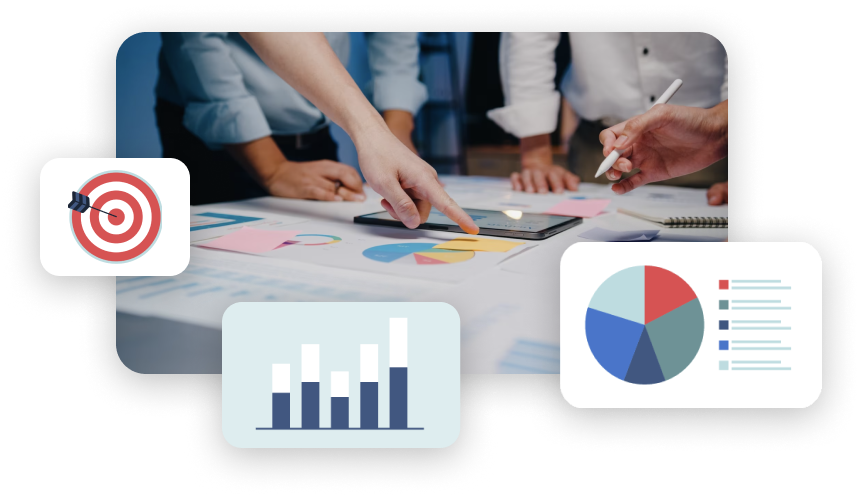 Strategy
We embrace app development and digital transformation so that we can unlock new opportunities.
Design
Our design team possess a deep understanding of user experience (UX) design, software development, and emerging technologies.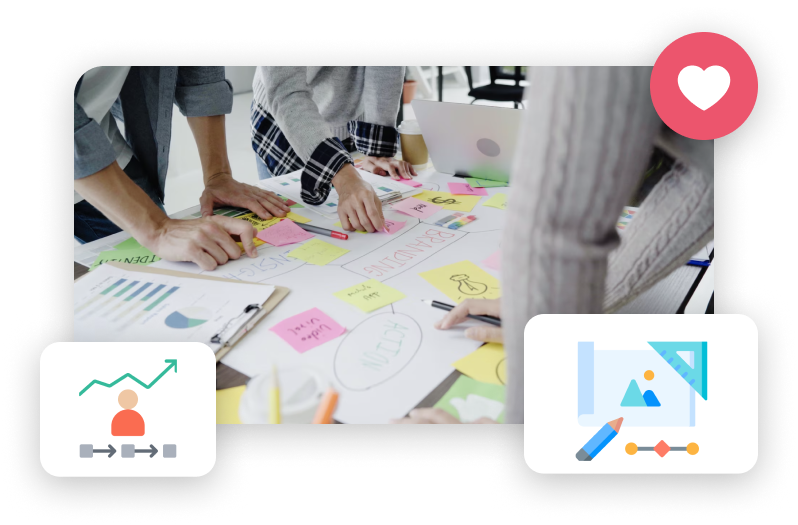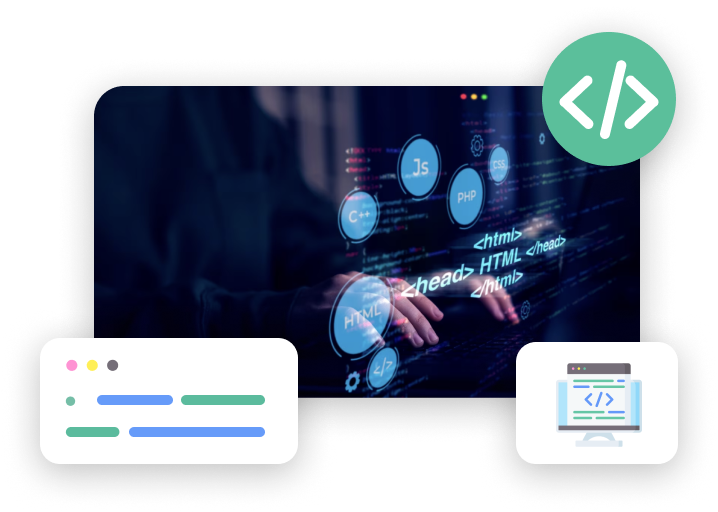 Development
Our process begins with a thorough understanding of vision, goals, and target audience. We then proceed to design wireframes and prototypes, ensuring that the app's functionality and user interface align with the product requirements
Technologies
Atkhayar leverages the latest technologies and frameworks to develop robust and scalable applications.